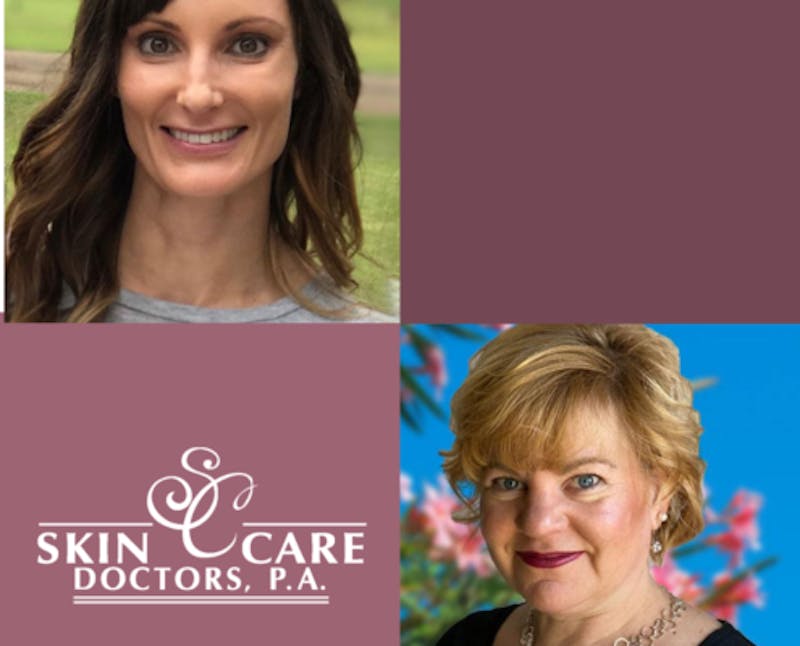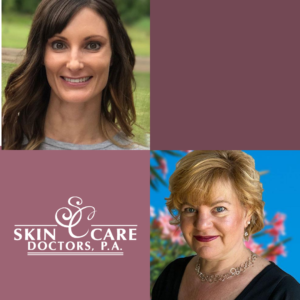 From skin cancer to wrinkles, we provide personalized treatments to help you achieve and maintain healthy, vibrant skin.
Contact us today to schedule your appointment. Skip the wait, same-week appointments are available!
Office Hours are Monday through Friday, 7:30 am to 5pm
Call 952.224.5712 or Email info@skincaredrs.com
Your health and skincare goals are our top priority at Skin Care Doctors. We recently welcomed two incredibly accomplished providers to our practice, Joanne Ostman, PA-C and Nadine Miller, PA-C.
Request an Appointment