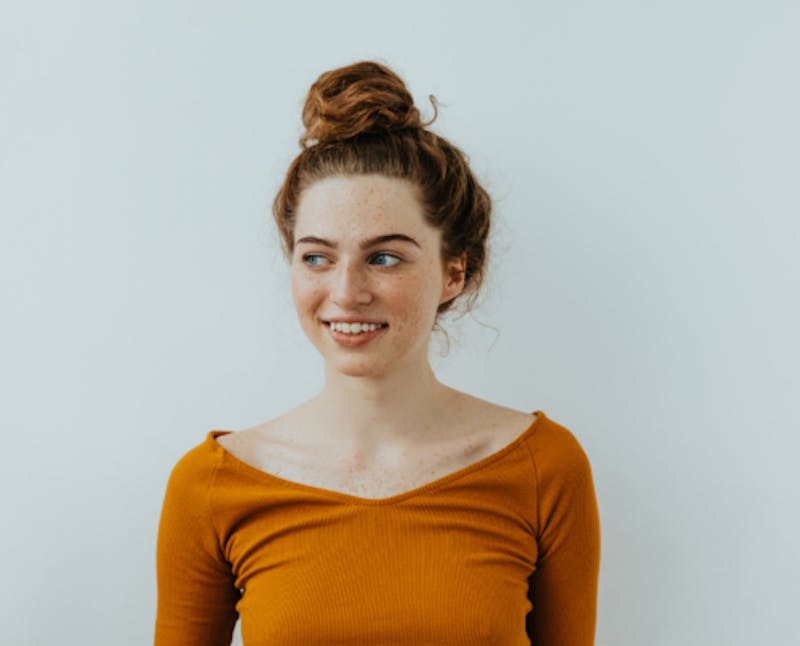 It's Glow Time
From dermal fillers to skin rejuvenation, laser hair removal to vein treatment, we want to help you GLOW! We are excited to announce that the Skin Care Doctors, P.A. offices are NOW offering all medical and cosmetic services once again. Book today- 952-898-1600
Appointment Protocols for The Safety of our Patients and Staff:
Following recent statewide guidelines, we are requiring everyone, patients & staff, to wear a mask to and from their appointments or anytime they come into our offices
To promote social distancing, we ask that all patients attend appointments individually unless assistance is needed
*minors can be accompanied by 1 parent or guardian
We are limiting the number of people in our lobby. When possible patients will be escorted directly to a treatment room
Telemedicine is still available on a case by case basis
We continue to exercise the highest standards of cleaning before and after every appointment
August Featured Procedure: Sclerotherapy
Vein disorders can lead to serious health complications. Vein Associates specialize in effective vein treatments.
Sclerotherapy is a medical procedure used to eliminate varicose veins and "spider veins." Sclerotherapy involves an injection of a solution directly into the vein. Over time the vessel turns into scar tissue that fades from view. Sclerotherapy is a well-proven procedure and has been used for 90 years!
August Featured Products: EltaMD Facial Sunscreen
EltaMD Sunscreens help prevent sunburn and decrease the risk of skin cancer and early skin again caused by the sun. These sunscreens are formulated with transparent zinc oxide and are sensitivity-free, fragrance-free, and paraben-free.
We carry:
EltaMD UC Daily Broad-Spectrum SPF 40 for normal, combination skin types
EltaMD UV Clear Broad-Spectrum SPF 46 for skin prone to acne, rosacea, and hyperpigmentation
Ask your provider about sun protection that is right for you at your next appointment, or stop by and purchase at any of our locations.
Find a location near you today- 952-898-1600