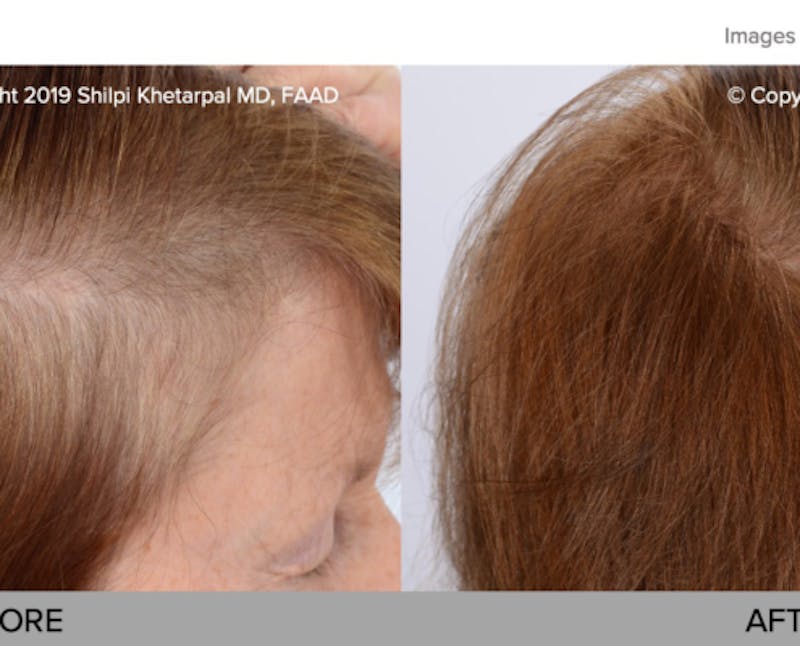 Introducing PRP Hair Restoration
Skin Care Doctors, P.A. is excited to announce the expansion of our cosmetic treatments to better serve our patients with the addition of PRP for Hair Restoration. To celebrate, we're offering complimentary consultations for PRP for Hair Restoration!
Platelet-Rich Plasma (
PRP
)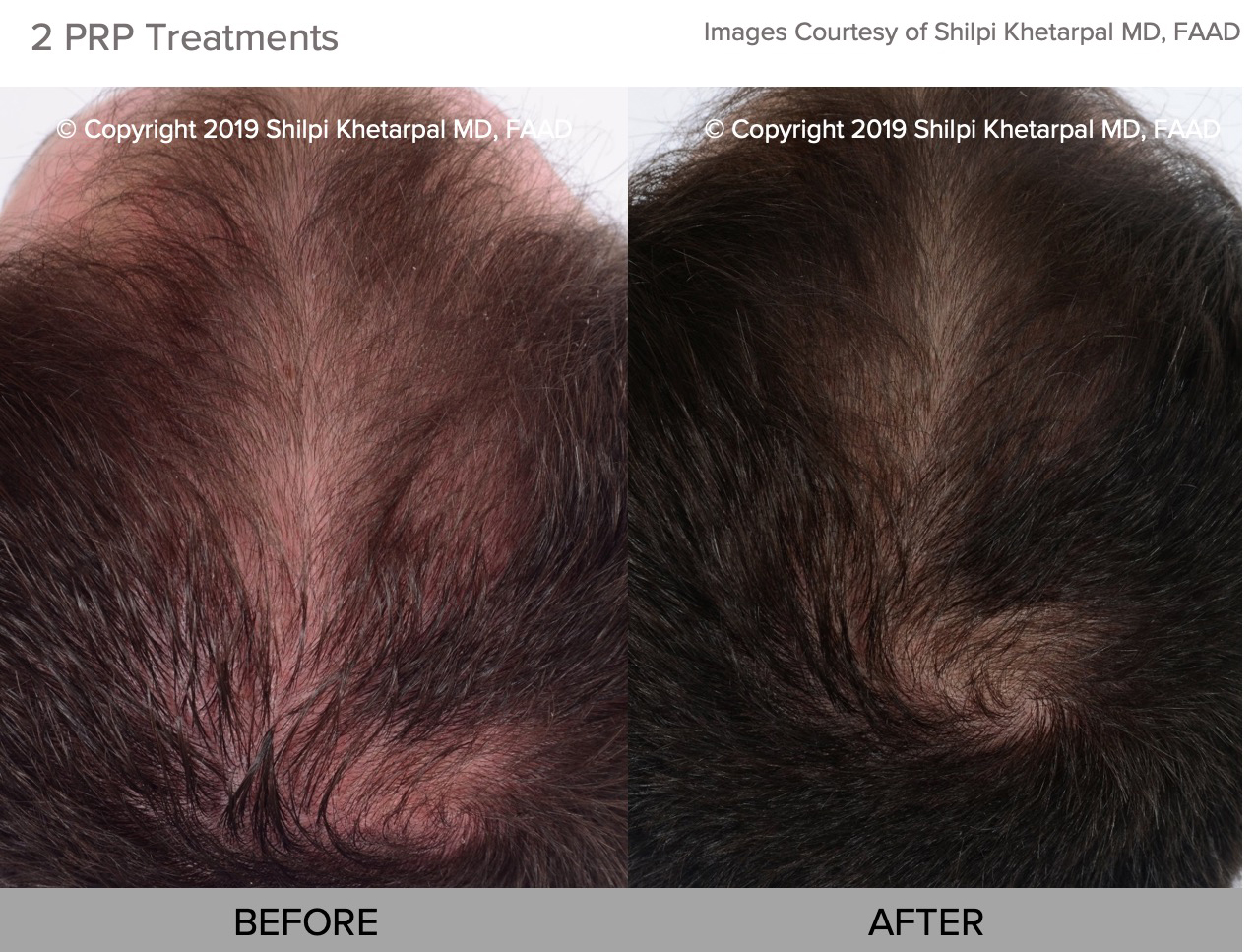 We know that hair loss and thinning can cause men and women to feel self-conscious. Hair loss and thinning doesn't usually indicate that your hair follicles are gone. Instead, they are likely dormant.
PRP is an excellent solution to this problem that can help people avoid less desirable approaches such as hair transplants or medication. When injected in the scalp, PRP can produce new stem cells in the root of the hair follicles. This process essentially wakes up the follicles so that they start producing hair again. PRP also stimulates beneficial blood flow that can encourage normal hair growth. Learn More HERE
See the Difference with
PRP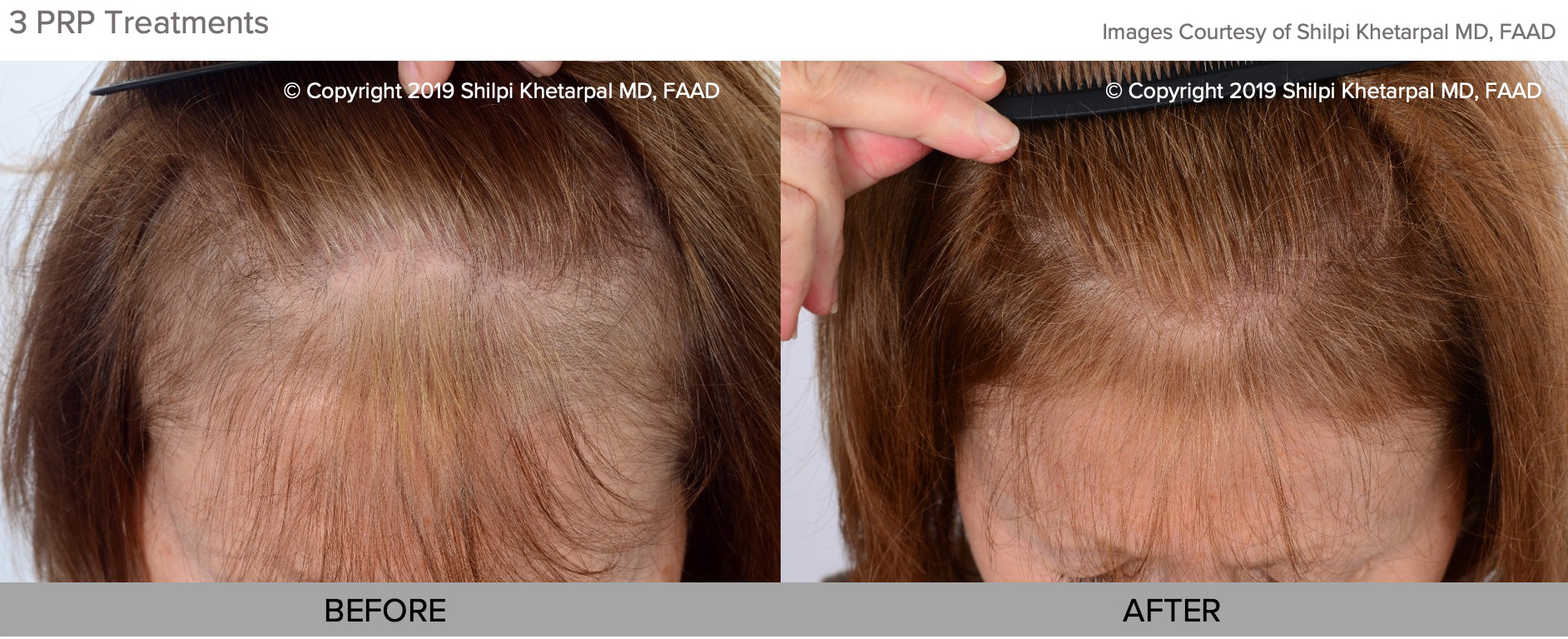 You'll experience a range of benefits from your PRP treatment at Skin Care Doctors, P.A.:
– Stimulate new hair growth
– Increase thickness of hair
– Triggers and maintains the growth phase
– Controls hair growth cycle
– Decreases hair loss
– Short treatment sessions
– Quick recovery
Book your complimentary consultation by calling us at 952-898-1600