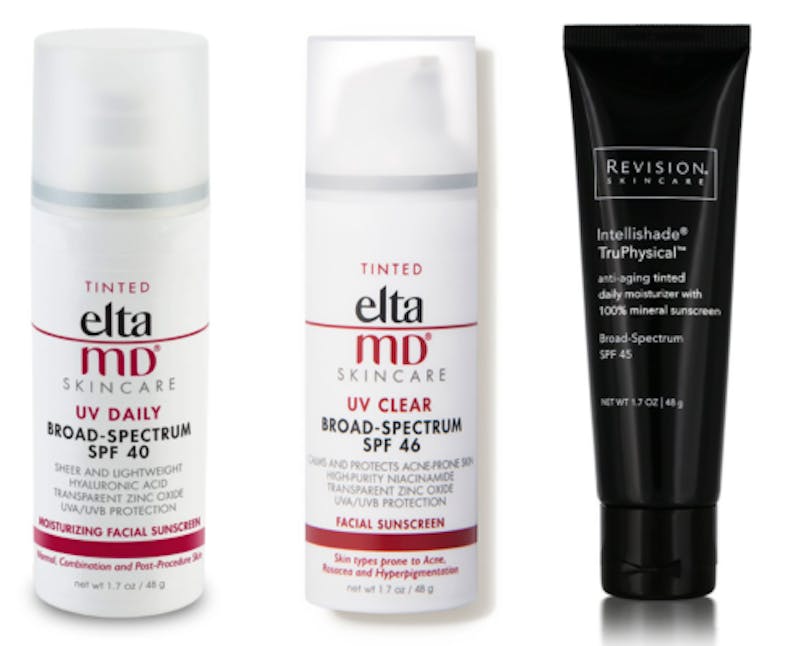 Our Top 3 Sunscreen Picks
Sunscreens can prevent sunburn, reduce your risk of getting skin cancer, and help prevent early signs of skin aging. We want to share how to select a sunscreen, along with our Top 3 Sunscreen Pick for 2021!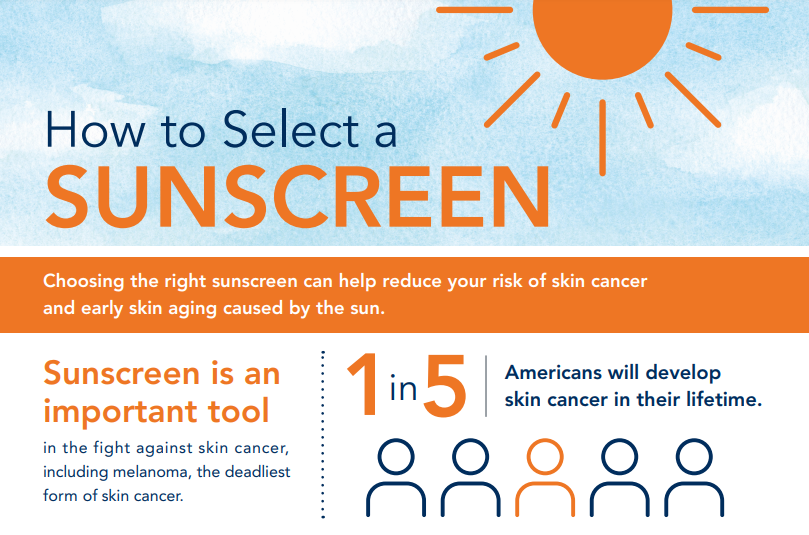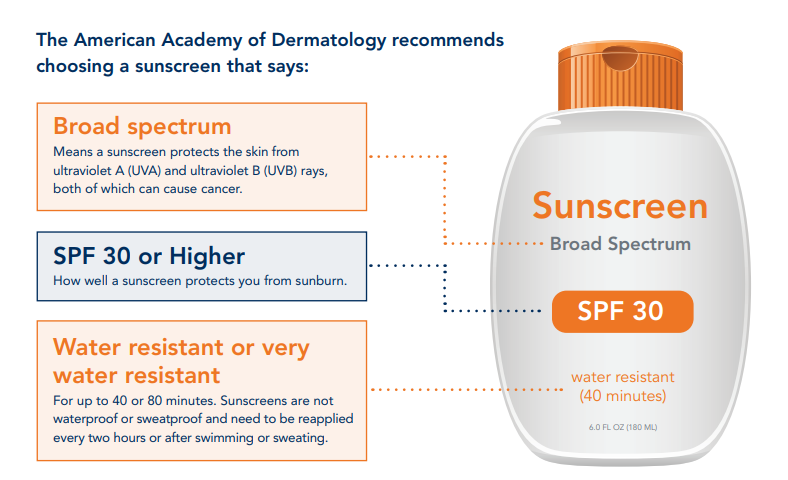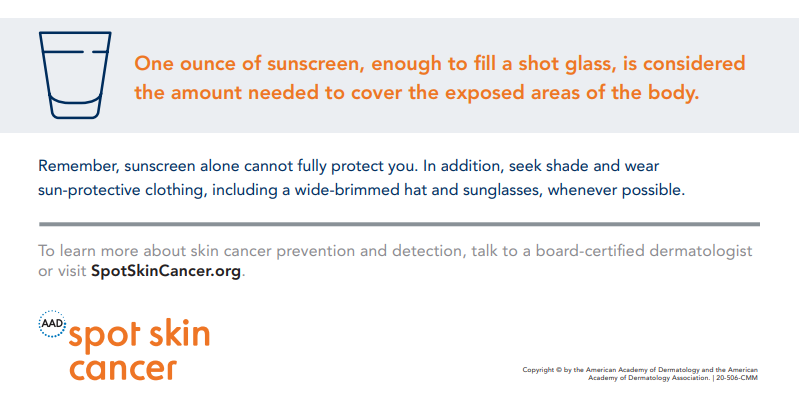 Choosing the right sunscreen doesn't have to be difficult. We have chosen 3 dermatologist recommended sunscreens for all skin types that meet the American Academy of Dermatology's criteria for ultimate skin protection:
Our Number 1 Pick:
ELTA UV DAILY SPF 40 TINTED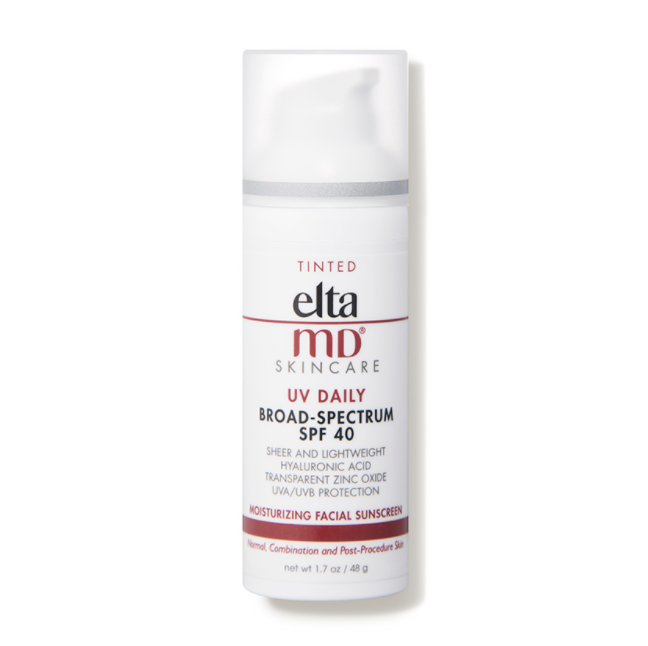 EltaMD UV Daily Tinted Broad-Spectrum SPF 40 protects against damaging UVA and UVB rays to help combat the visible signs of aging. The lightly tinted formula evens tone, creating a smooth, flawless-looking complexion. It infuses your skin with lightweight moisture for a healthy look and comfortable wear.
Our Number 2 Pick:
ELTA UV CLEAR SPF 46 TINTED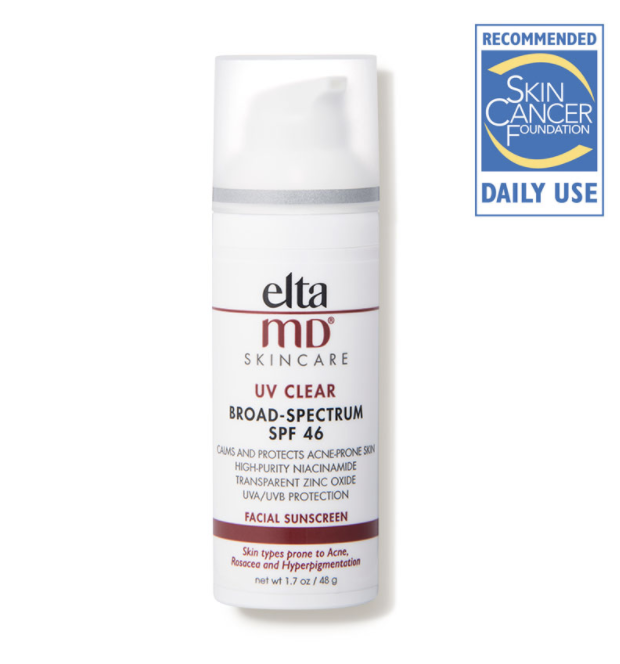 UV Clear Broad-Spectrum SPF 46 by EltaMD provides protection to your complexion to shield your skin from harmful UVA and UVB rays. Fragrance-free, this face sunscreen's smooth formula includes sodium hyaluronate to moisturize while lactic acid refines the skin to clear pores and reduce shine.
Our Number 3 Pick:
REVISION INTELLISHADE TRUPHYSICAL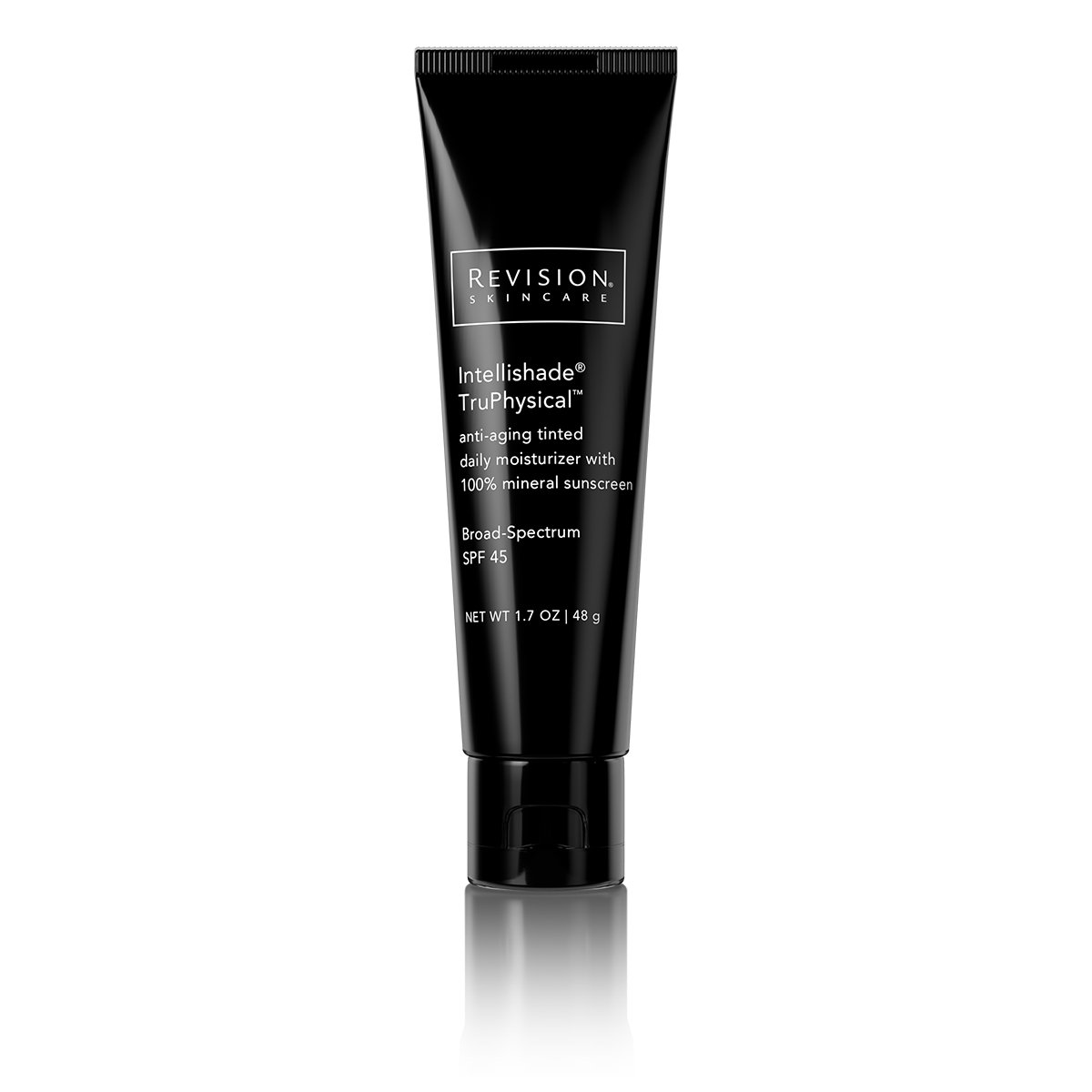 Intellishade® TruPhysical – Award-winning, first-of-its-kind, all-inclusive moisturizer designed to deliver the power of 5 anti-aging products in 1. With over 20 anti-aging ingredients and true 100% mineral sunscreen that is free of hidden chemical sunscreens, this 5-in-1 anti-aging moisturizer helps to correct, protect, conceal, brighten and hydrate skin to deliver clinically-proven results.
A proprietary blend of 3 peptides, botanical extracts, and antioxidants help improve the appearance of fine lines and wrinkles, helps skin appear firm and lifted while providing antioxidant benefits against environmental stressors with groundbreaking 100% all-mineral technology. Provides broad-spectrum UV protection. Not formulated with parabens, alcohol or artificial fragrances.
If you would like to purchase any of our products, or need recommendations on a sunscreen that is right for you, please call us at 952-898-1600