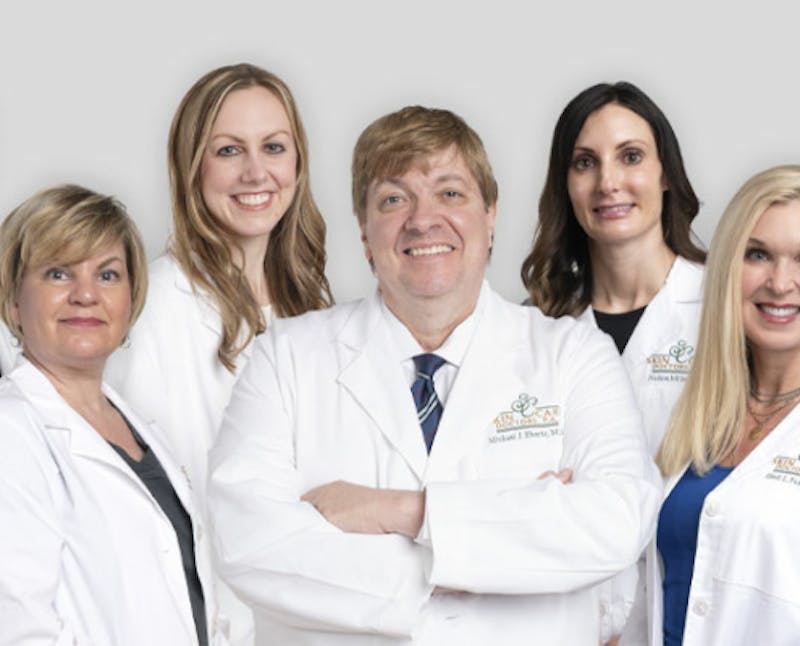 Covid Update
On May 13th, Gov. Tim Walz announced he will end the state's mask mandate based on new guidance from the Centers for Disease Control and Prevention which marks a milestone in our battle against the COVID-19 pandemic. You may be wondering what this means about our masking guidelines at Skin Care Doctor's, P.A.
The end of the masking mandate does not apply to public transportation or healthcare settings. Though many staff members and patients have received the COVID-19 vaccines and cases are declining, we must continue following COVID-19 safety precautions to protect the most vulnerable.
At this time, we are still requiring masks!
Wearing masks and screening individuals is a Condition of Participation for Centers for Medicare & Medicaid Services (CMS). Here is a link to this CMS requirement for health care facilities for masking and screening. Local, county, and state requirements may change, but until CMS changes the Conditions of Participation, healthcare facilities must wear masks and screen individuals as required by CMS.
These precautions help protect your health and safety as well as our staff members.
Reminders:
– All patients and staff are required to wear a mask while visiting any of our offices
– We are limiting the number of people in our lobby. When possible, patients will be escorted directly to a treatment room
– Telemedicine is still available on a case-by-case basis
– We continue to exercise the highest standards of cleaning before and after every appointment
– To promote social distancing, we ask that all patients attend appointments individually* unless assistance is needed
*A minor can be accompanied by 1 parent or guardian
Thank you for your continued participation and understanding as we work to keep our patients and staff healthy and safe. As cases go down and vaccination rates in our system and in our state continue to increase, we will re-evaluate our policies and guidance and share any updates with you.
If you have any questions don't hesitate to reach out, (952) 898-1600